Our team's real-world experience helps us to better understand our clients' business to ensure the right fit. We make sure to ask the right questions of everyone involved so that we create a proper professional fit for long-term success that will ultimately elevate your company's performance. Schedule a consultation appointment with one of our staffing experts today.
The Secret Ingredient: An Amazing Team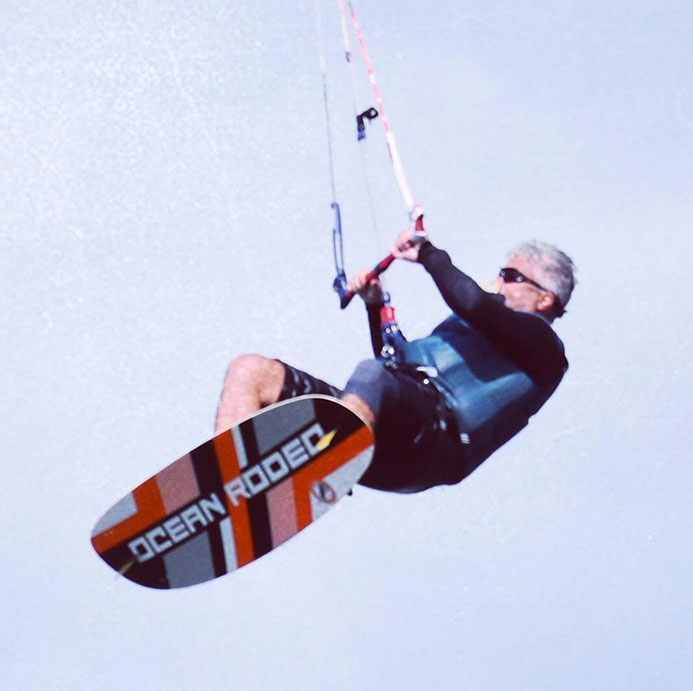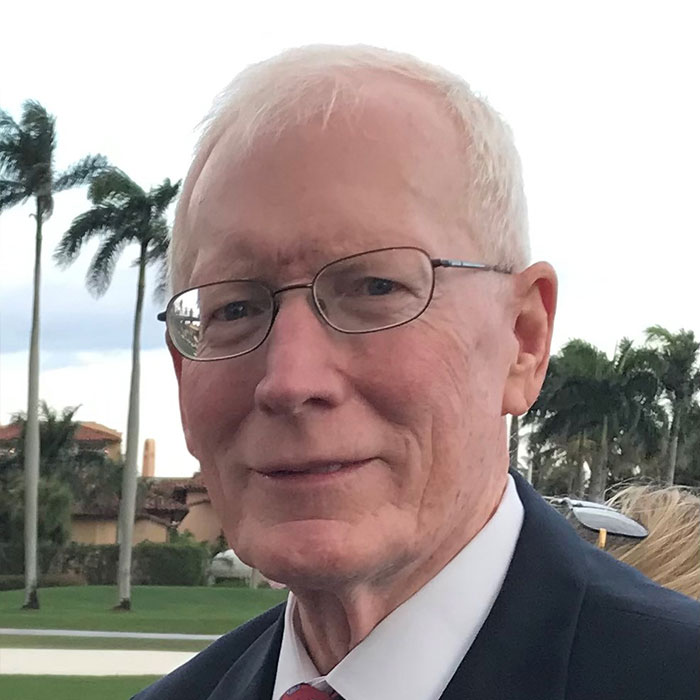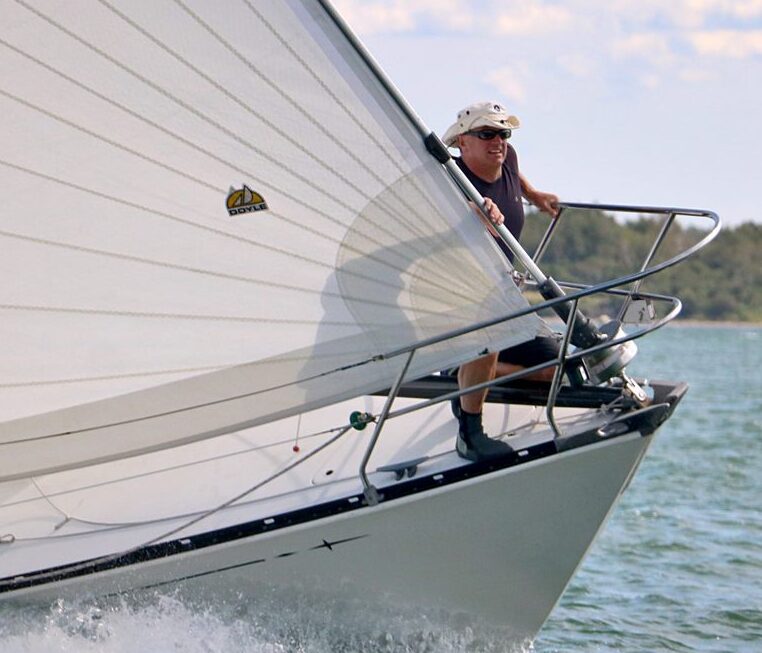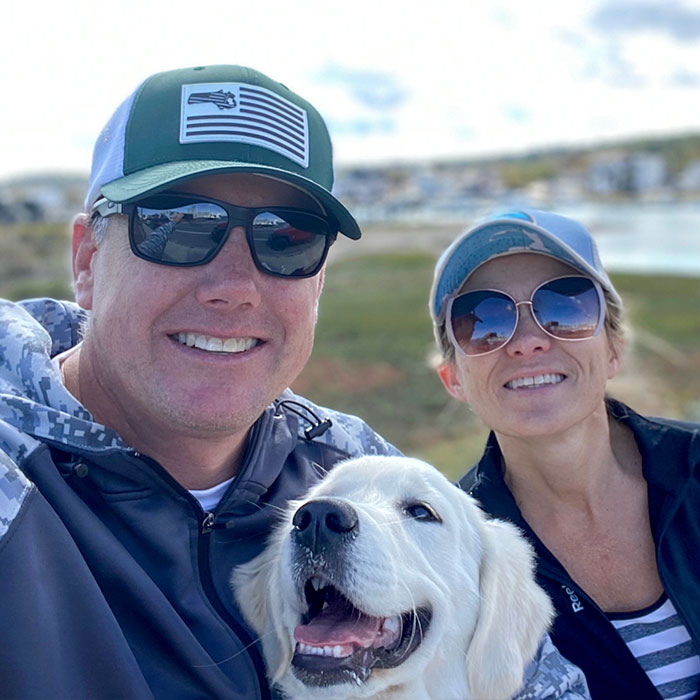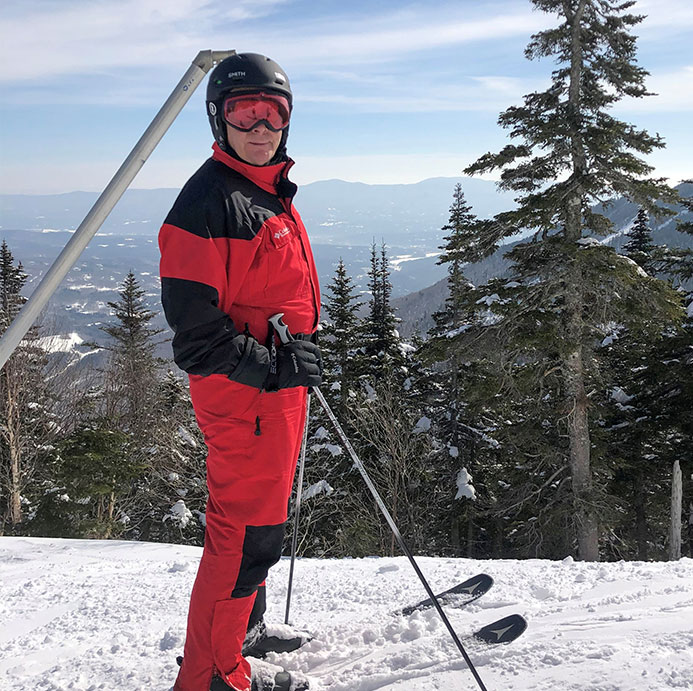 Alexa
Schnauck
Business Operations Manager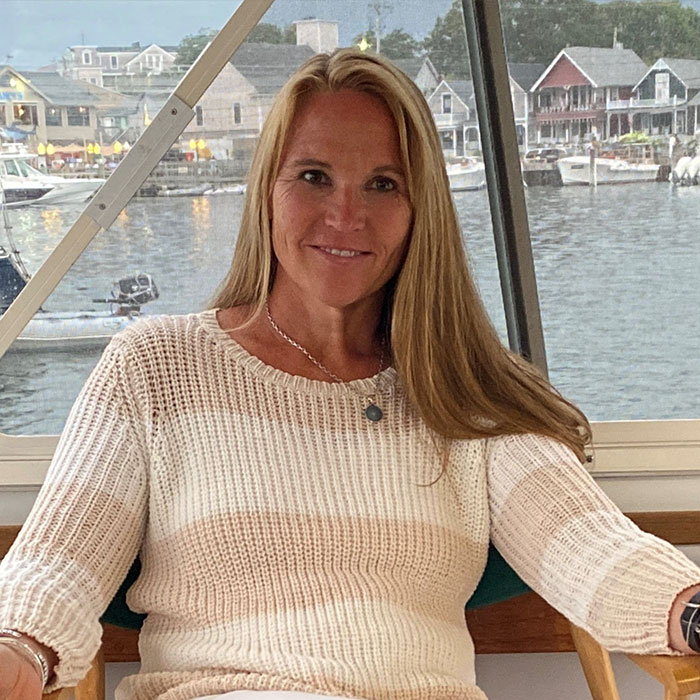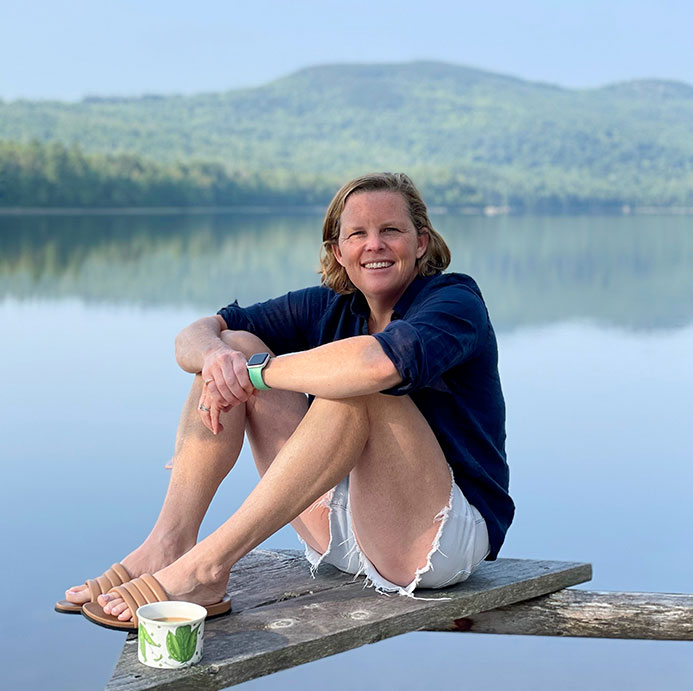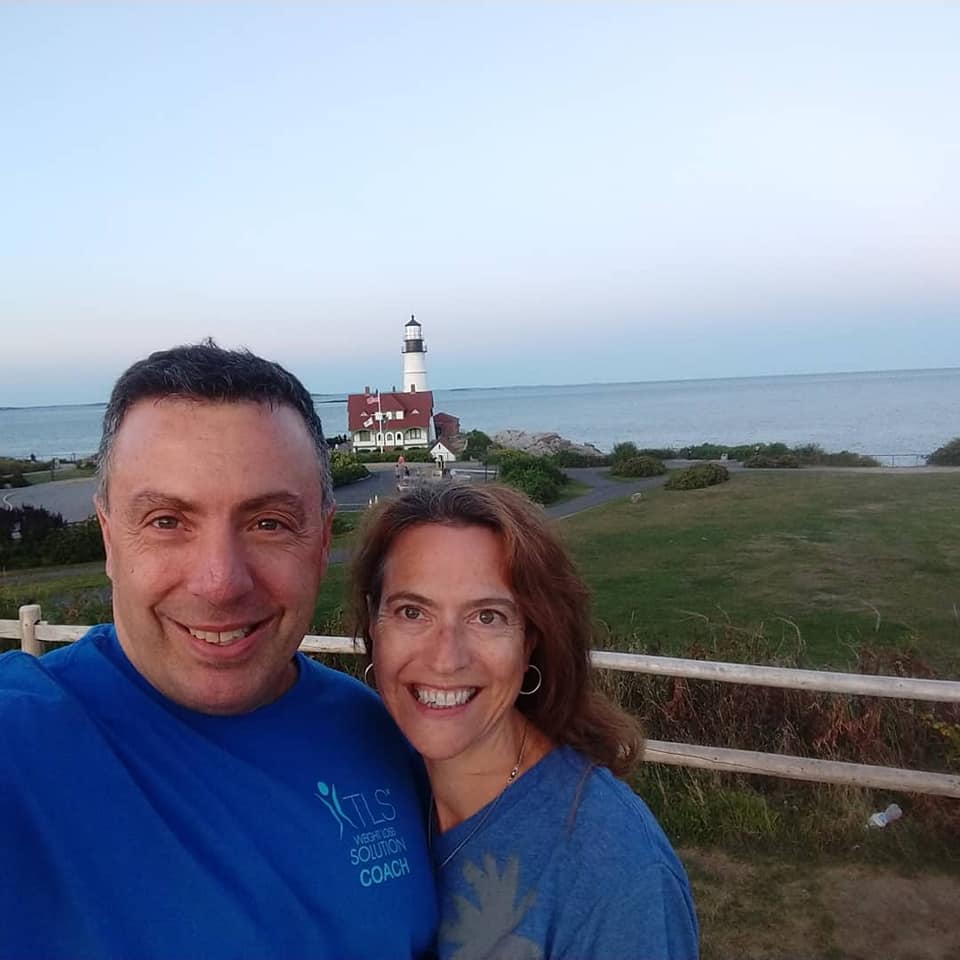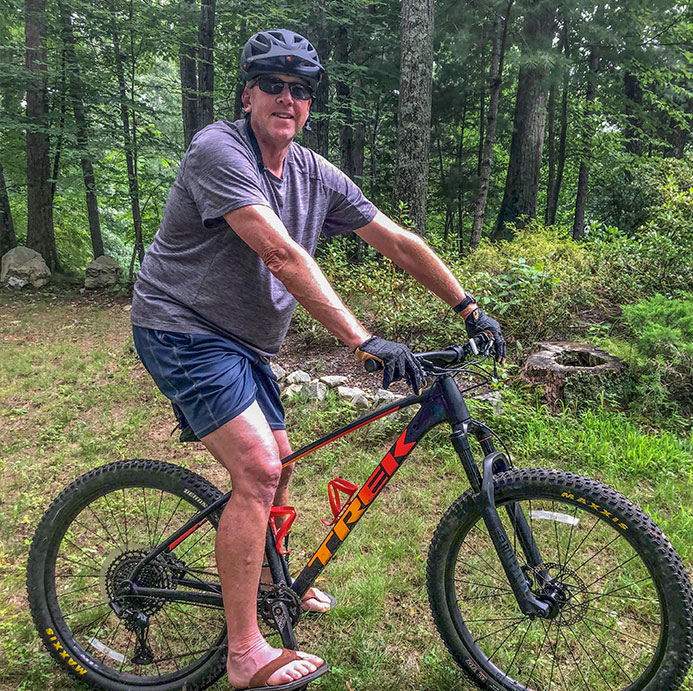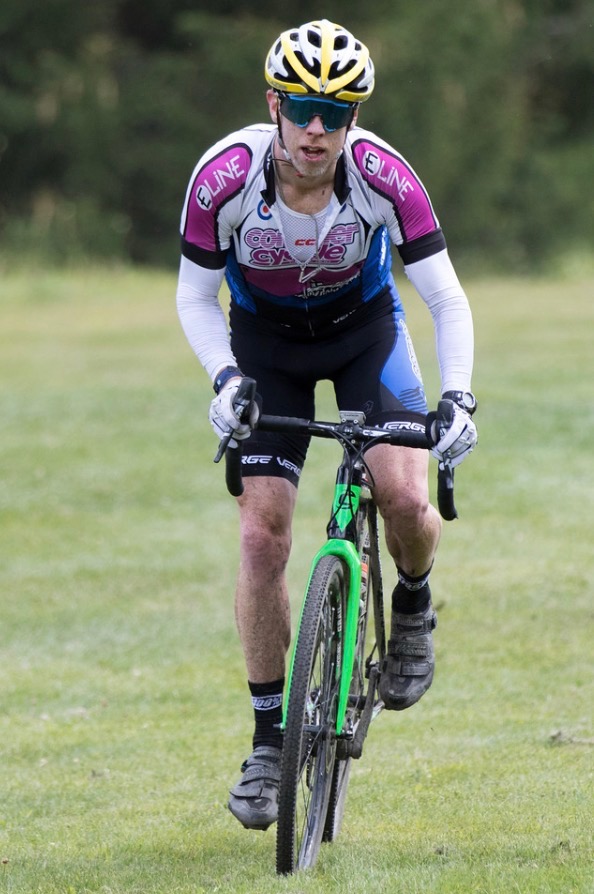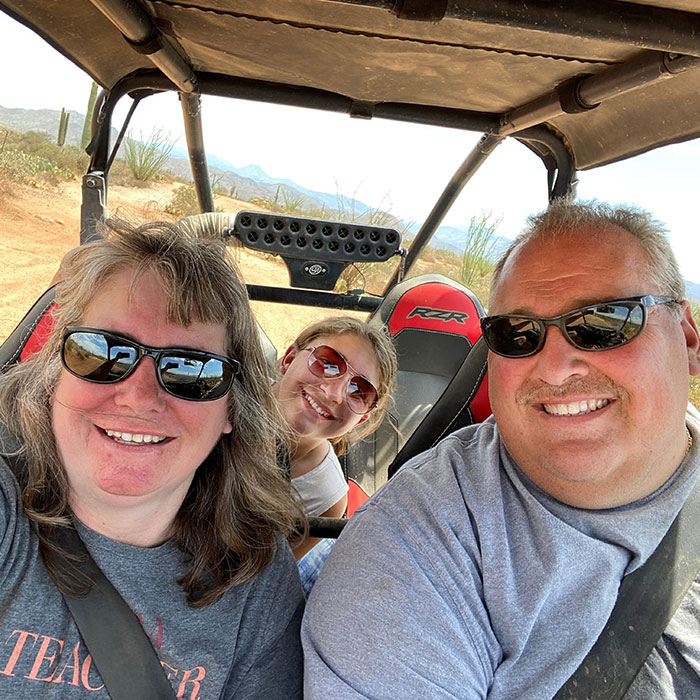 "Their experience shined throughout the entire search. And more importantly, they delivered."