Realizing the Power of People.
We're in the people business, plain and simple. It's our job to understand them as well as anyone can. To find and engage them. To speak honestly, candidly, and intelligently – to be a committed partner at every turn. It's our responsibility to ask the right questions, learn, and follow our proven instincts. To convert understanding into the perfect fit between a vital hiring need and exceptional talent.
Our clear, unrivaled strength is the ability to procure the absolute best talent, regardless of who or where they are. Whether you're looking for talent to fill a niche like enterprise sales or an executive level position – or a growth-minded professional with eyes on a C-suite office, our retained and contingency search expertise has a proven record of success. 

"Our success is proof of process and it works across the board – for any company or industry."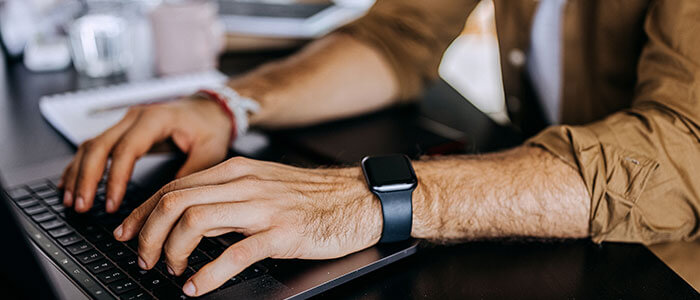 Time is Money. We Save Both.
We save our clients valuable time with our experience, understanding and proven approach. Our name, Broadreach, says it all. Our network and know-how enable us to find the highest quality talent in the fastest possible timeframe. We understand that time is money and when there's a hiring need, it's imperative to fill it quickly. Everything we do is geared toward saving a client time and delivering on our promise to find the best possible candidate or in some cases, the best team for the job.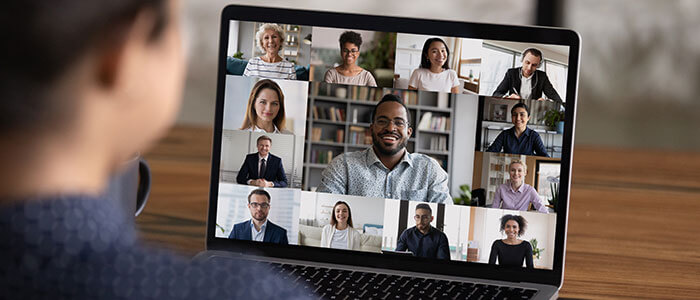 An Eye for Executive A-List Talent.
At Broadreach Executive Search, we excel in senior and executive-level placements. Our team's real-world experience helps us to better understand a client's business to ensure the right fit. Unlike many other firms, members of our team – including our founder – have many years of senior and executive level business experience outside of talent search and recruiting. This unique combination of experience and understanding helps us partner more effectively with our clients. Together, we outline the criteria that defines the ideal candidate, from a professional, cultural and personality standpoint. At every turn, we make sure to ask the right questions with an emphasis on "right." Strategically asked questions lead to answers, insights and informed choices that ultimately reveal prime A-list candidates.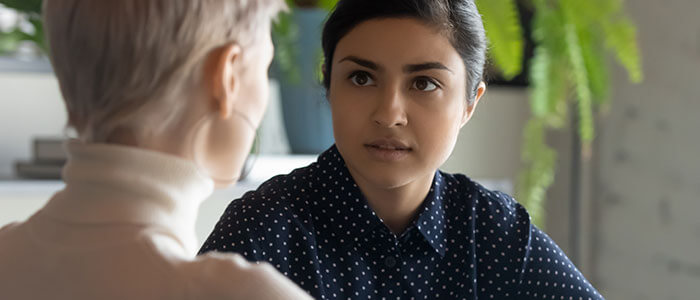 Custom Service. Personally Invested.
Every search request from our clients is unique and we value the trust they place in us. We understand the critical nature of each hire in high-growth situations and invest the time necessary to ensure a full understanding of what our clients are seeking and what makes a successful hire. A company's culture and DNA are just as important in the search equation as a candidate's skill set, experience and education.
We build long-term relationships with our clients that help us better understand their business. The result is a smoother, more efficient recruitment process. We develop a true partnership with our clients and consistently uncover the difficult to find "hidden talent" in today's competitive hiring market.