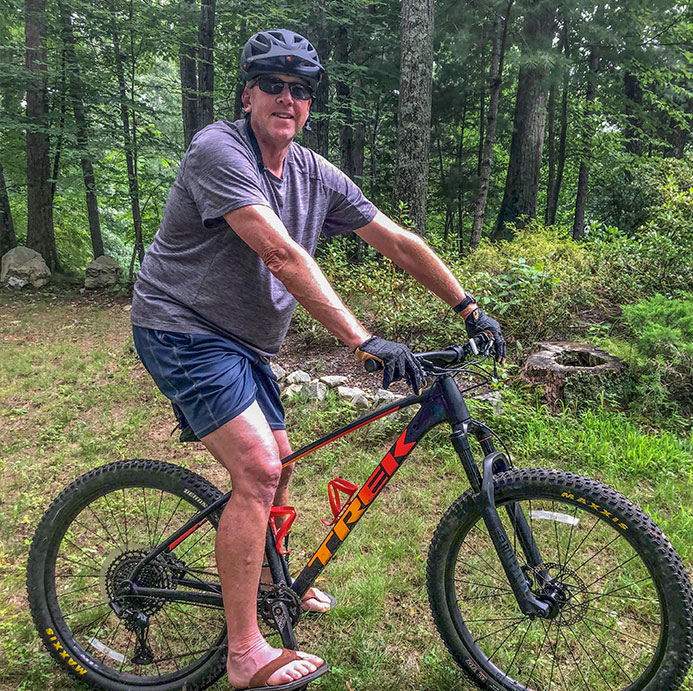 Senior Recruiter
Pete joined Broadreach in 2016 with a background in sales management from EMC/Dell where he led the US/Canada Education Services Sales team for over ten years. Prior sales roles were focused on computer hardware, software, and services as well as over 10 years in Executive Search.  
 Pete has been a close friend and business colleague of Broadreach Founder and President, John Schnauck for many years. Aligned with the vision that John brings to the business, it was a perfect opportunity to join a rapidly growing, dynamic young company and work with a veteran team.
 Pete lives on the north shore of Massachusetts with his wife Elizabeth and both daughters and grandchildren nearby. You will find Pete surfing, skiing, and enjoying time on the golf course with his family.