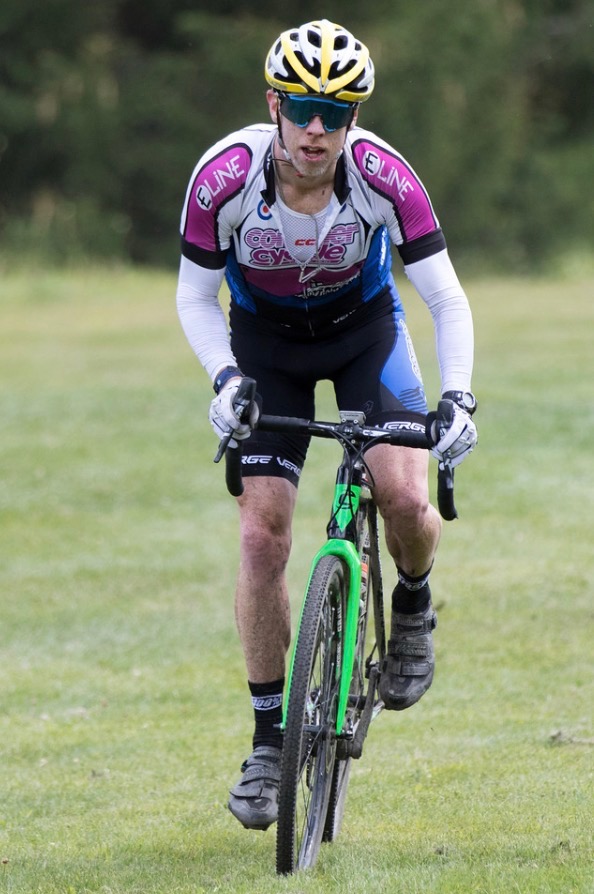 Senior Recruiter
After nearly two decades of operating a successful quantitative equity trading platform, Jim, along with his wife Molly, both decided they were ready for a change and moved the whole family from the South Shore of MA to Northern Vermont. He joined Broadreach Staffing as a recruiter in early 2022.
After graduating from Brown University with a degree in English literature, Jim followed his burgeoning interest in trading to Wall Street where he worked as a proprietary trader for two years, before moving on to marketing roles in the sports and financial software industries. Realizing he wanted to get back into trading, he got his MBA in Finance and joined Adaptive Analytics LLC in 2004. Adaptive Analytics was an early entrant into the High Frequency Trading (HFT) space and played a key role in the shift towards more efficient, automated equity markets.
When he's not working, you'll find Jim riding and skiing the trails around Stowe, VT and playing Uber driver to his daughter Riley and son Will.