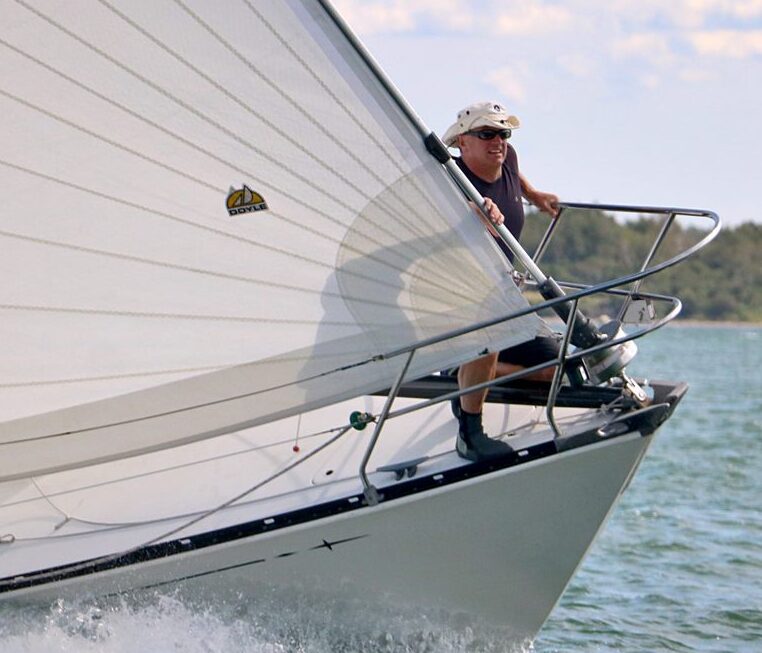 Senior Recruiter
Vince joined Broadreach Staffing in 2022 after a successful career that stretched three decades in the financial services industry featuring roles as a product specialist, relationship management, and sales account executive.
Vince enjoys giving back to the community supporting his children and the community's youth in various organizations. He leads the local Scouting Troop and has mentored over 25 individuals in earning the Eagle Scout rank. Vince is currently the president of the board of directors that oversees the Cohasset Youth Baseball and Softball Little League programs. He is also a member of the High School Baseball and Golf teams boosters.
Vince began his professional career after completing a degree in economics from Boston University. Vince, his wife Suzanne, and their four children Sean, Emma, Liam, and Conor reside in Cohasset Massachusetts.