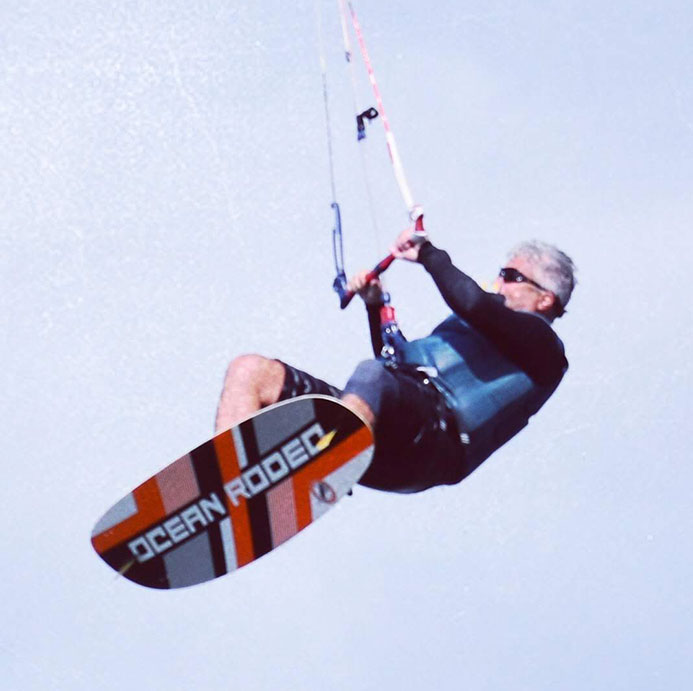 President & Founder
John founded Broadreach Staffing in 2013 after a successful run that initially began in the recruitment industry and transitioned into several enterprise sales and senior leadership roles for technology companies.
As a lifelong sailing enthusiast, John's vision for Broadreach began after an extended sailing adventure with his wife and two children in 2011 as they moved aboard their sailboat and traveled over 4000 nautical miles together. It was during this unique life experience that John formulated his plans to return to his most fulfilling business experience – the recruitment industry. John started Broadreach by building upon the core principles that are most important to him, developing strong, long-standing business relationships and saving clients' valuable time.
John began his professional career after graduating from the University of Maine with a degree in economics. John, his wife Alexa, and their children Tyler and Eliza still enjoy boating locally, kiteboarding, diving, surfing, and skiing in New Hampshire.