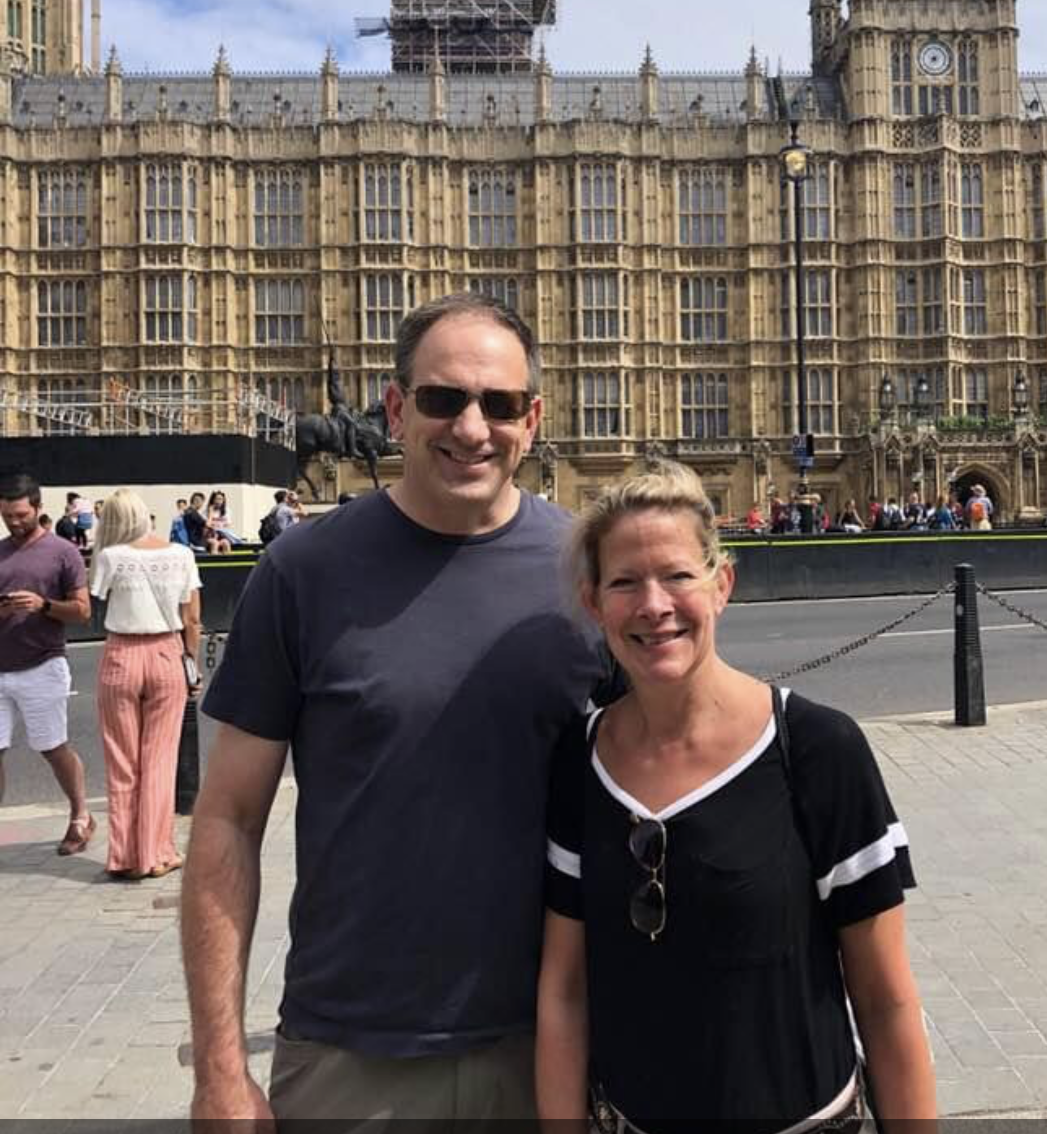 Managing Director
Anne is a successful Merchandising, Design, Marketing and Sales Senior Executive with over 25 years of experience in consumer products for various Fortune 500 Companies. She is also an entrepreneur who has started businesses. Anne recently pivoted in her career to become a Managing Director at Broadreach Executive Search.
After graduating from Syracuse University with a B.S. in Retail/ Marketing, Anne held several buying, merchandising, sourcing and product development roles in retail and wholesale industries, and then went on to Senior Leadership roles in Direct Marketing, Merchandising and B2B sales in the Apparel and Footwear Industries.
When she's not working, she loves spending time with her family and dog, biking, hiking, skiing, TRX training and relaxing at the beach.